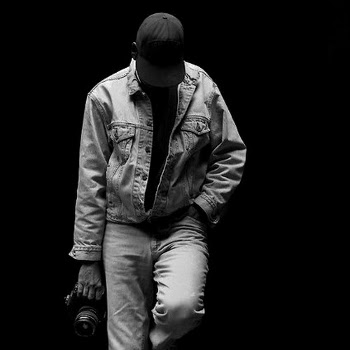 Featured Chat Transcript - Dave Nitsche
Dave Nitsche is an award-winning conceptual photographer based in the US. His work has been featured in over a hundred magazines world wide, has had shows around the globe, and is considered a fresh voice in photography. His images are immediately identifiable and in the abundant world of art photography these days, that's pretty amazing.

Below is the interview transcript in case you missed this event.